About WISE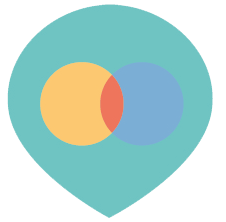 Welcome to Wiltshire Sexual Health Service (WiSe). We are a free NHS service providing STI testing and treatment, contraception and HIV services in Wiltshire.
Our service is confidential, non-judgemental and for people of all ages, genders and orientations.
You can find information on this website on how and where to access the service you need.
WiSe is provided by Salisbury NHS Foundation Trust and our aim is to provide a high quality informative service which supports our users.
The WiSe team is made up of both clinical staff (consultants, doctors, nurses, health care assistants) and administration staff (receptionists, system support and medical secretary).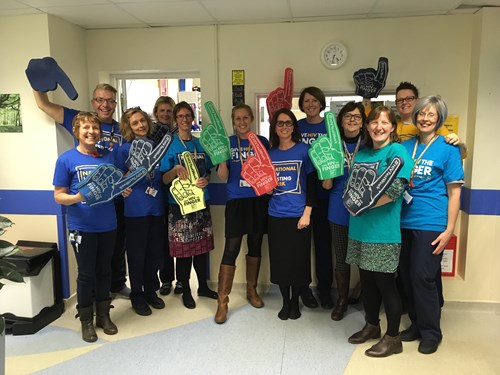 Leave page
Opening Times
Opening times for Department of Sexual Health, Salisbury District Hospital (GUM)
Monday: 09:00 - 17:00
Tuesday: 09:00 - 17:30
Wednesday: 09:00 - 16:00
Thursday: 09:00 - 17:30
Friday: 09:00 - 12:00
Saturday: CLOSED
Sunday: CLOSED
For walk in times at the Department of Sexual Health, click on the view clinic button below.
**WE ARE CURRENTLY NOT HOLDING WALK IN CLINICS**
Looking for a different clinic?
View Clinics