Order a free home screening kit

If you are attempting to make contact with the clinic regarding your home test results or have an enquiry relating to Home testing, then please do email us on our Home testing email address on sft.sexualhealthscreening@nhs.net
If you have received a message to say your results are ready and have completed these through the SH:UK service and are registered for this, you can view these via your SH:UK account by logging in and viewing your results. However, if you have collected a postal kit up from a No Worries Provider, you will not be able to view results on-line through this service.
A member of our team will call you to discuss your results with you over the phone once your results are ready, to take a history and arrange treatment with you whether you have completed a test through the SH:UK Service or the No Worries Service.
This will be from a no caller I.D./Withheld number.
Please be advised that we are only a small team, and we will endeavour to try and respond to your email enquiries and to contact you as soon as we can. The team only make contact from Mondays-Thursdays and excludes Fridays, weekends & bank holidays.
You can order a free home screening kit if you are 16 years old or over and have a Wiltshire postcode. This service is available to people without any symptoms and is a reliable and convenient way of testing without having to attend a clinic.
You can order one of these tests every 3 months. If you require one more frequently than this, you will need to discuss it with Salisbury Sexual Health. If you do NOT have a Wiltshire postcode, you will need to contact your local county Sexual Health Service via their website, please click on the counties below;
Bristol, North Somerset, South Gloucester
The home screening kits will be sent to you in blank packaging with no reference to sexual health screening.
If you have symptoms, we would prefer to see you at a sexual health clinic as more tests and treatments are available.
The home screening kits test for Chlamydia and Gonorrhoea either via a vaginal swab or a urine sample and for HIV and Syphilis via a blood sample. You may also be tested for Hepatitis B if you are high risk from your answers to the questions to request a home screening kit.
On occasions, you may also be asked to complete a throat or rectal swab for Chlamydia and Gonorrhoea.
If you have any difficulties, please click here for more information on how to complete the samples.
There can sometimes be a delay before a test becomes positive after you have had sex. This is often referred to as the 'window period'.
Chlamydia and Gonorrhoea – the window period is 2 weeks
HIV – the window period is 4 weeks
Syphilis – the window period is 12 weeks
If you live in Wiltshire and you are having difficulties in ordering a home screening kit, please call us on 01722 425120.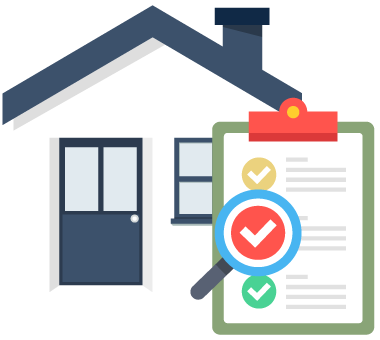 Order a home screening test online
Click below and follow the instructions to order your home screening test kit
Order your test
Leave page
Opening Times
Opening times for Department of Sexual Health, Salisbury District Hospital (GUM)
Monday: 09:00 - 17:00
Tuesday: 09:00 - 17:30
Wednesday: 09:00 - 16:00
Thursday: 09:00 - 17:30
Friday: 09:00 - 12:00
Saturday: CLOSED
Sunday: CLOSED
For walk in times at the Department of Sexual Health, click on the view clinic button below.
**WE ARE CURRENTLY NOT HOLDING WALK IN CLINICS**
Looking for a different clinic?
View Clinics